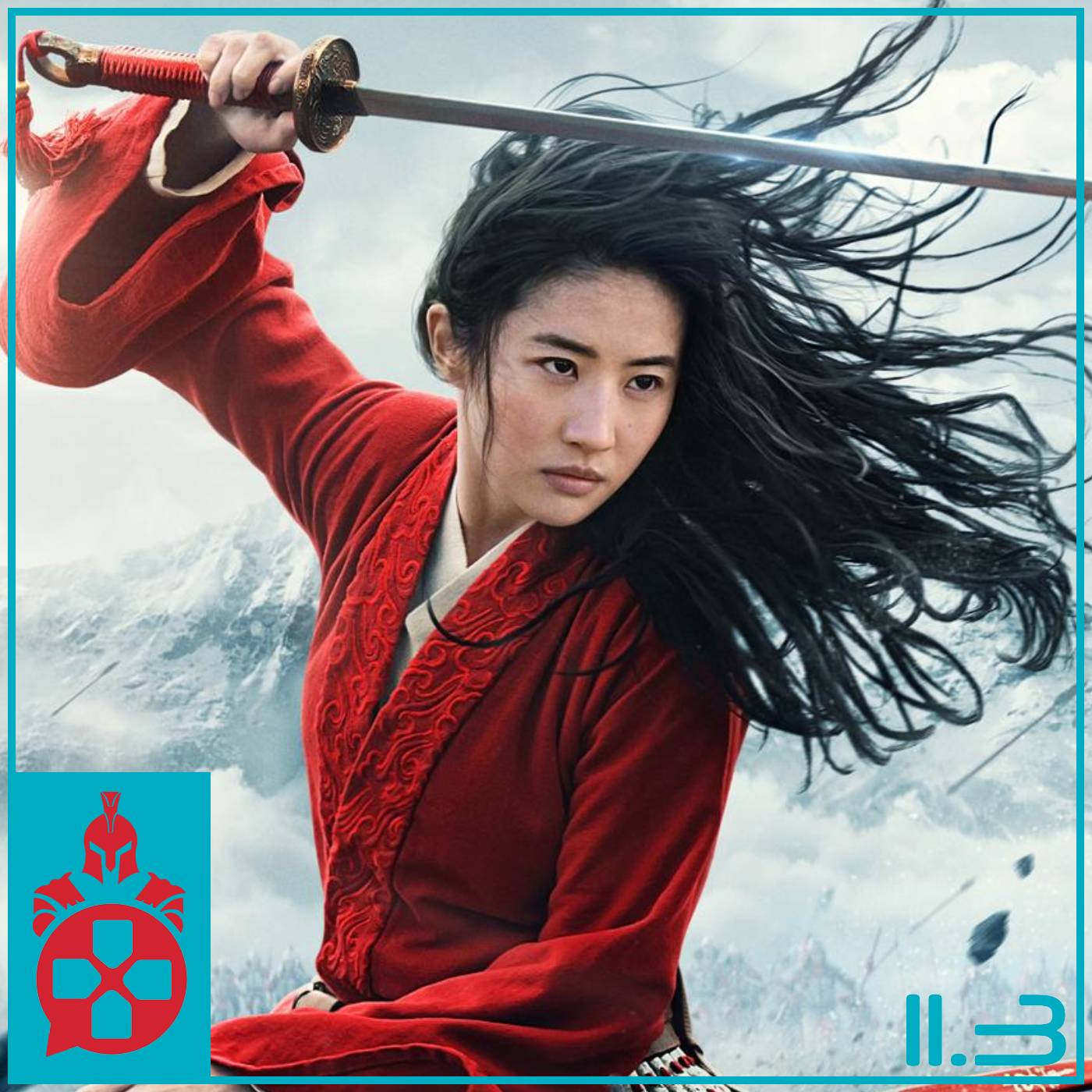 Welcome back to another episode of the Online Warriors Podcast! The news reels have finally slowed down a bit this week, so we're back to our normal format for the show! Let's get started:
Microsoft is potentially buying the US arm of TikTok (2:20)
Disney is shuffling the live-action Mulan straight to Disney+... but with a catch (18:24)
The Rock (and others) buy into the XFL (29:35)
After a few weeks off, we go a little more hands-on and see what we've each been up to lately:
Techtic plays Grounded in its Game Preview state (35:25)
Nerdbomber gets her nerd card back by watching Stranger Things (38:05)
Illeagle starts a new show, Dark, finishes a Stephen King novel, and gets into Borderlands: The Handsome Collection (46:08)
Unfortunately, Fantasy Movie League as a whole is on hold due to current events that have results in movie delays and theater closures.
This week, grab a steaming cup and gather round - our trivia is all about tea! (50:41)
Special shoutout to our Patreon Producer: Ben Cheknis.
We'd like to thank each and every one of you for listening in every week. If you'd like to support the show, you can drop us a review on your favorite podcast platform or, if you're feeling extra generous, drop us a subscribe over at
Patreon.com/OnlineWarriorsPodcast
. We have three tiers of subscriptions, each of which gives you some awesome bonus content!
As always, we appreciate you tuning in, and look forward to seeing you next week! Stay safe and healthy everyone!