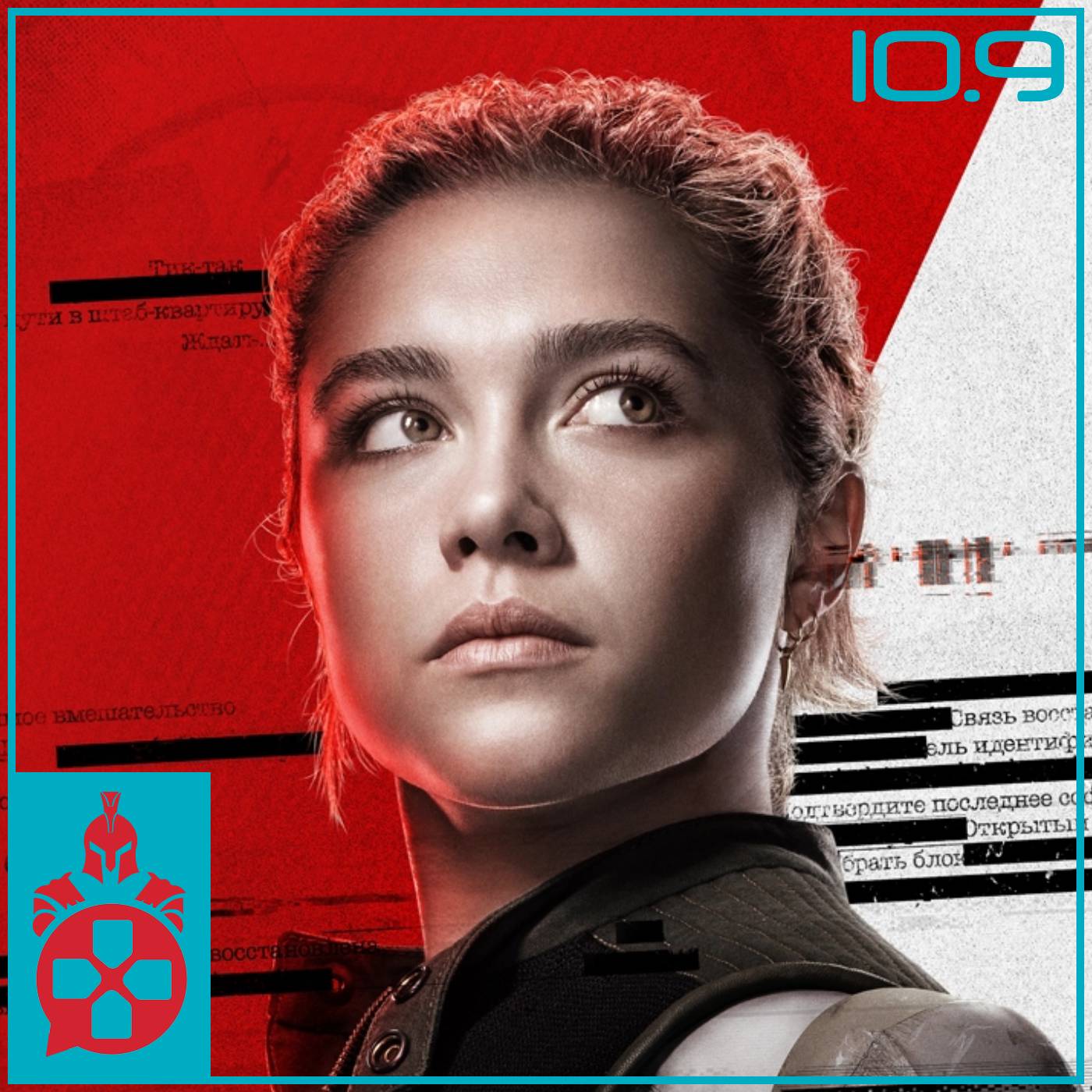 Welcome back to another episode of the Online Warriors Podcast! This week, Techtic has the week off so we have a fun Nerdbomber/Illeagle combo episode! There's some juicy news to cover, so let's get to it.
- Amazon and Bethesda announce a new Prime Original based on Fallout (4:11)
- Rumor has it Microsoft is kicking the tires on buying WB Games (18:57)
- A new interview reveals Black Widow movie will hand the baton to Florence Pugh (31:02)
After our news coverage, we go a little more hands-on and see what we've each been up to the past few weeks:
- Nerdbomber finishes the Imperial Radch trilogy and takes on some more chores around the house (41:17)
- Illeagle finishes up The Green Mile, watches Hamilton, and checks out Unsolved Mysteries (44:20)
Unfortunately, Fantasy Movie League as a whole is on hold due to current events that have results in movie delays and theater closures.
This week we have a fun one-on-one lie detector trivia based on movie robots! Check it out at (47:38)
Special shoutout to our Patreon Producer:
Ben Cheknis.
We'd like to thank each and every one of you for listening in every week. If you'd like to support the show, you can drop us a review on your favorite podcast platform or, if you're feeling extra generous, drop us a subscribe over at
Patreon.com/OnlineWarriorsPodcast
. We have three tiers of subscriptions, each of which gives you some awesome bonus content!
As always, we appreciate you tuning in, and look forward to seeing you next week! Stay safe and healthy everyone!