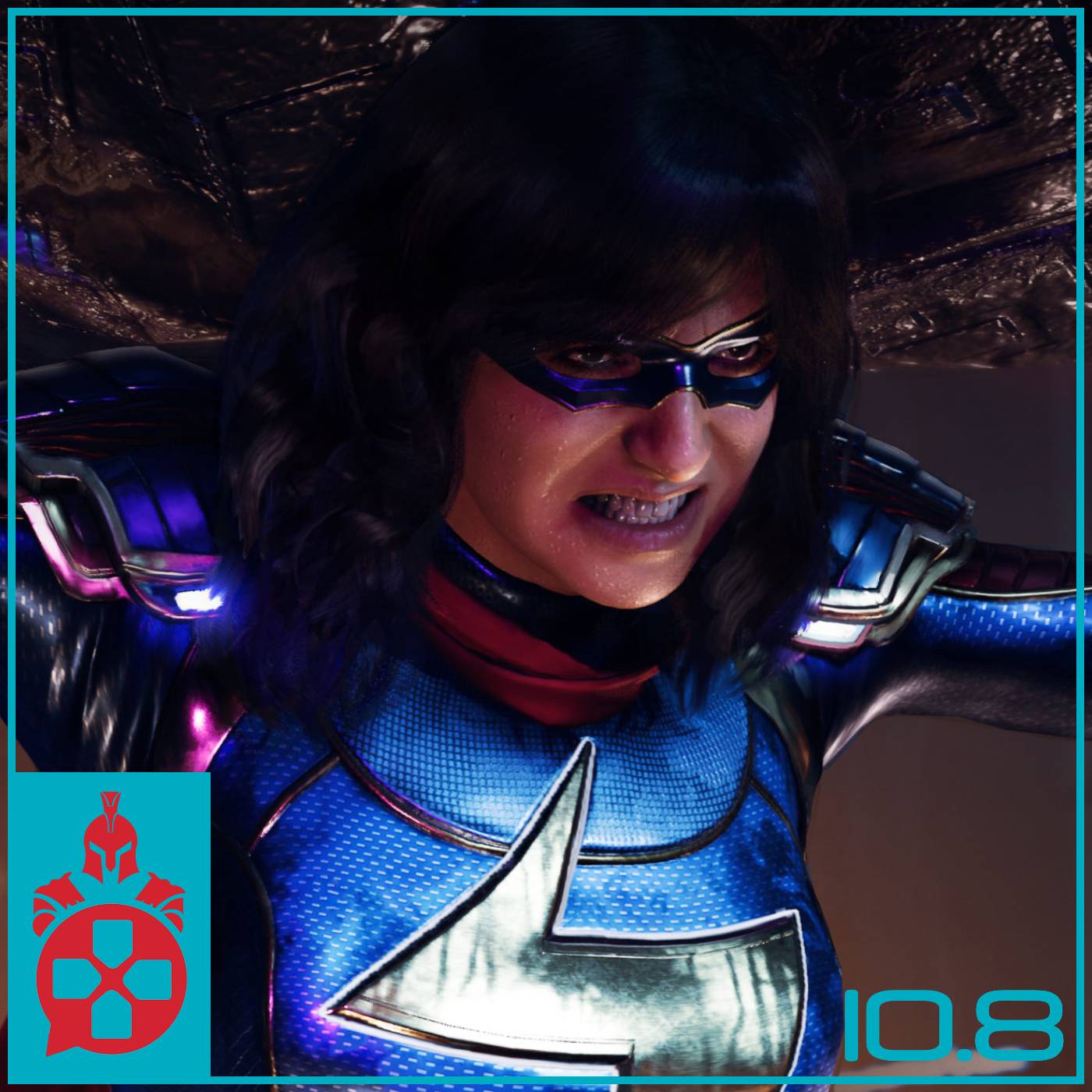 Welcome back to another episode of the Online Warriors Podcast! We've got some superheroic news to cover today, so let's get right to it.
- We get an extended look at Square Enix's Avengers game via the Avengers War Table presentation (2:23)
- A new Pokemon MOBA is revealed... but may not be what fans had hoped for (19:55)
- Rumors abound that Apple is considering cutting the cord (from being included with new iPhones) (31:14)
After our news coverage, we go a little more hands-on and see what we've each been up to the past few weeks:
- Illeagle continues playing The Last of Us 2 (45:18)
- Techtic is wrapping up his rewatch of Avatar: The Last Airbender and unveils a new video series for Online Warriors (46:34)
- Nerdbomber guests on Hugos There Podcast and reads the sequel to Ancillary Justice (47:32)
Unfortunately, Fantasy Movie League as a whole is on hold due to current events that have results in movie delays and theater closures.
But, we still have our trivia! Grab a glass of vino and take a sip as you listen to our Wine Trivia (49:33)
Special shoutout to our Patreon Producer:
Ben Cheknis.
We'd like to thank each and every one of you for listening in every week. If you'd like to support the show, you can drop us a review on your favorite podcast platform or, if you're feeling extra generous, drop us a subscribe over at
Patreon.com/OnlineWarriorsPodcast
. We have three tiers of subscriptions, each of which gives you some awesome bonus content!
As always, we appreciate you tuning in, and look forward to seeing you next week! Stay safe and healthy everyone!