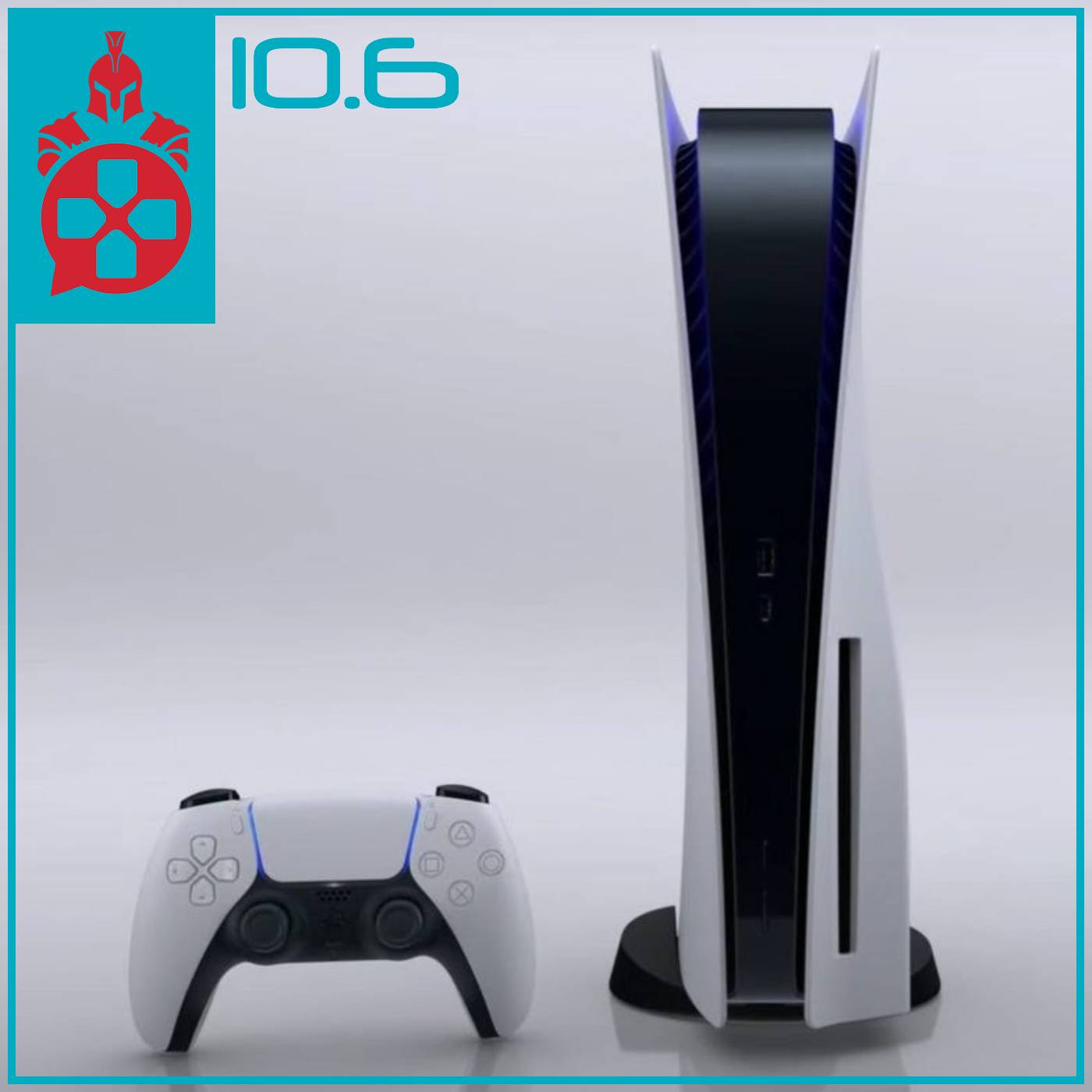 Welcome back to a very special episode of the Online Warriors Podcast! While there's no E3 this year, there has been a plethora of HUGE gaming news over the last week, including something extremely monumental: the reveal of the PS5. We go no-holds-barred in this episode and go ALL IN on the gaming news.
- The PS5 has been revealed (in two different versions)! (1:44)
- PS5 price rumors are hitting the internet (13:03)
- Spider-Man: Miles Morales (20:28)
- Ratchet and Clank: Rift Apart (23:11)
- Stray (26:22)
- Horizon Forbidden West (28:17)
- Resident Evil: Village (32:05)
- Returnal (34:45)
- Project Athia (35:56)
- Deathloop (36:57)
- Pragmata (40:03)
- Star Wars: Squadrons (43:03)
- Metal Hellsinger (48:21)
- Kingdom Hearts: Melody of Memory (50:52)
- Voidtrain (52:32)
- Solaris: Offworld Combat (53:56)
- New World (58:03)
Special shoutout to our Patreon Producer: Ben Cheknis.
We'd like to thank each and every one of you for listening in every week. If you'd like to support the show, you can drop us a review on your favorite podcast platform or, if you're feeling extra generous, drop us a subscribe over at Patreon.com/OnlineWarriorsPodcast. We have three tiers of subscriptions, each of which gives you some awesome bonus content!
As always, we appreciate you tuning in, and look forward to seeing you next week! Stay safe and healthy everyone!
Find us on Twitter: @OnlineWarriors1 @OWIlleagle86 @OWNerdbomber @OWTechtic
Follow us on Facebook and Instagram!