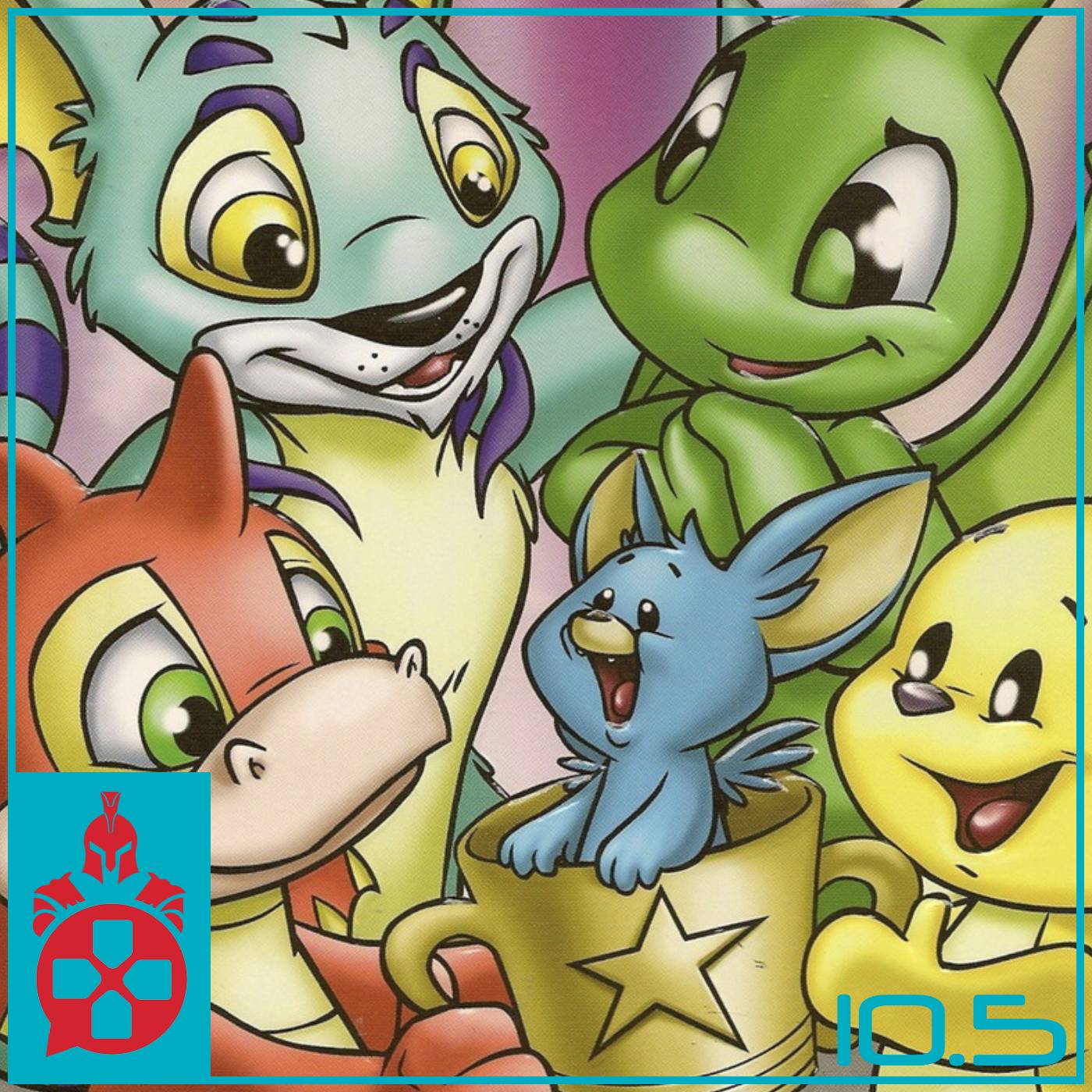 Welcome back to another episode of the Online Warriors Podcast! We've got some nostalgia-filled news to cover today, so let's get right to it.
- Neopets is still alive(!) and releases a mobile-friendly beta version of the site (2:03)
- Bungie may have a new IP incoming. They also share some news on upcoming Destiny 2 expansions and the plan for the next-gen (18:10)
- Bill and Ted go on another excellent adventure in the trailer for the upcoming 3rd movie (30:23)
After our news coverage, we go a little more hands-on and see what we've each been up to the past few weeks:
- Illeagle experiences love and heartbreak with Starlink: Battle for Atlas (36:47)
- Techtic starts watching The Boys and has an idea for a new supersuit (40:24)
- Nerdbomber goes on a Kumail Nanjiani movie kick and gets a new gaming chair (42:33)
Unfortunately, Fantasy Movie League as a whole is on hold due to current events that have results in movie delays and theater closures.
But, we still have our trivia! Splash into the deep end with our trivia on swimming pools! (46:32)
This week's promo:
Go Chuck Yourself
! If you love Chuck (one of our favorite shows of all time) this will be a great accompaniment to your latest rewatch.
Special shoutout to our Patreon Producer:
Ben Cheknis
.
We'd like to thank each and every one of you for listening in every week. If you'd like to support the show, you can drop us a review on your favorite podcast platform or, if you're feeling extra generous, drop us a subscribe over at
P
a
t
r
e
o
n
.
c
o
m
/
O
n
l
i
n
e
W
a
r
r
i
o
r
s
P
o
d
c
a
s
t
. We have three tiers of subscriptions, each of which gives you some awesome bonus content!
As always, we appreciate you tuning in, and look forward to seeing you next week! Stay safe and healthy everyone!