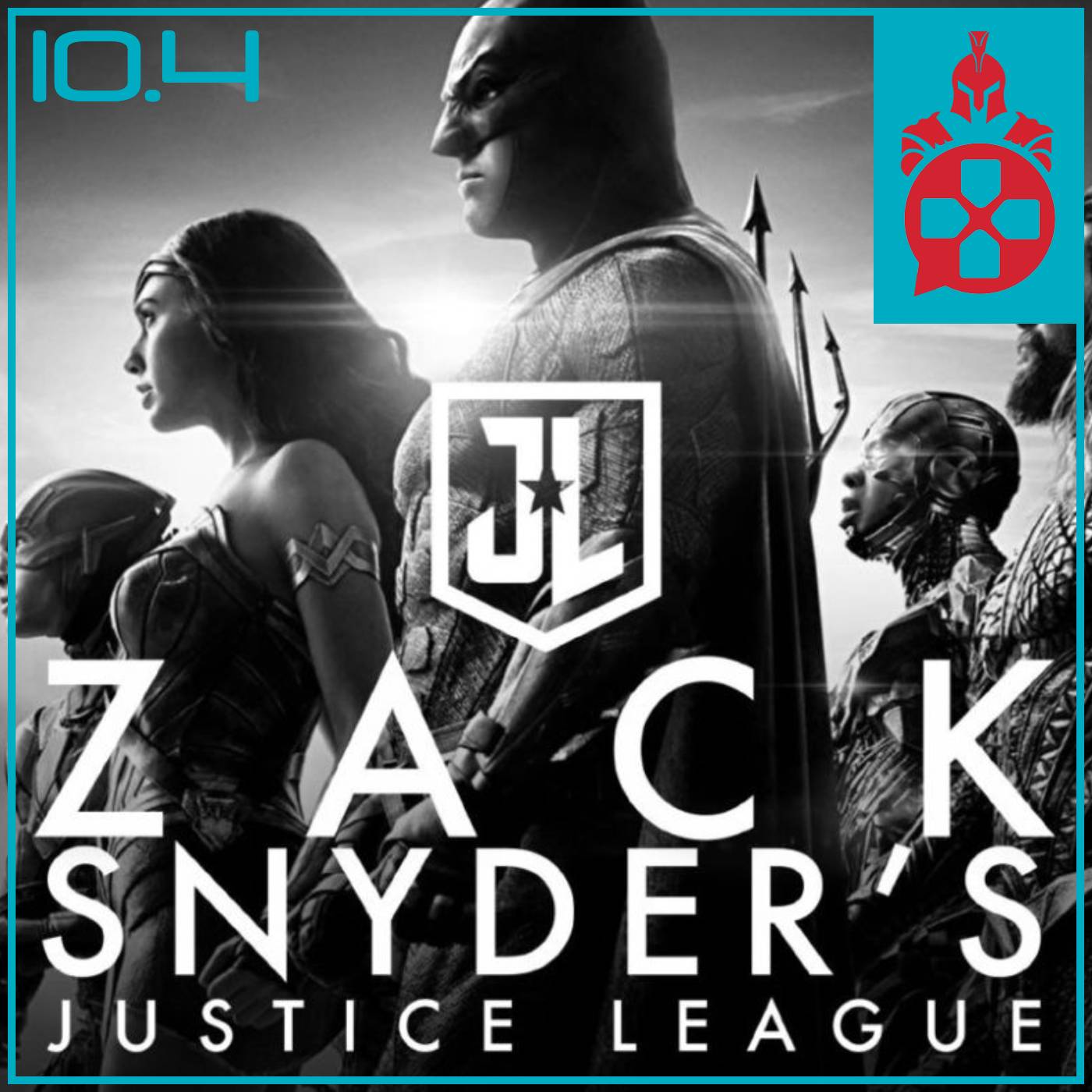 Welcome back to another episode of the Online Warriors Podcast! We've got a special guest on this week's episode: our very own Patreon Producer Ben Cheknis! We had a great chat with him this week, and we kicked it off with a little bit of news:
- The "Snydercut" of Justice League to be released on HBO Max (1:15)
- John Krasinski's show, Some Good News, sold to ViacomCBS (15:34)
- Sony reveals some major changes in The Last of Us 2's new gameplay trailer (28:47)
After our news coverage, Ben has a fun roundtable discussion topic for us. Which game studio, in our eyes, can do absolutely no wrong? (36:58)
Then, we do a quick rundown of what we've each been up to:
- Illeagle is still playing Starlink: Battle for Atlas (54:40)
- Nerdbomber is still in the thick of Greedfall and Chuck, but takes some time to read A Man Called Ove (55:43)
- Techtic continues to tinker and buys a Raspberry Pi (56:54)
- Ben gets into fighting games with Wonderful 101, Street Fighter 5, and Streets of Rage 4 (57:39)
Unfortunately, Fantasy Movie League as a whole is on hold due to current events that have results in movie delays and theater closures.
But, we still have our trivia! This week we have a 3-way competition that's all about Solitaire! See who will be the victor at (59:03)
This week's promo: Dem Fancy Dinosaurs - who will be returning in June!
Special shoutout to our Patreon Producer: Ben Cheknis.
We'd like to thank each and every one of you for listening in every week. If you'd like to support the show, you can drop us a review on your favorite podcast platform or, if you're feeling extra generous, drop us a subscribe over at Patreon.com/OnlineWarriorsPodcast. We have three tiers of subscriptions, each of which gives you some awesome bonus content!
As always, we appreciate you tuning in, and look forward to seeing you next week! Stay safe and healthy everyone!
Find us on Twitter:
@OnlineWarriors1
@OWIlleagle86
@OWNerdbomber
@OWTechtic
Follow us on Facebook and Instagram!