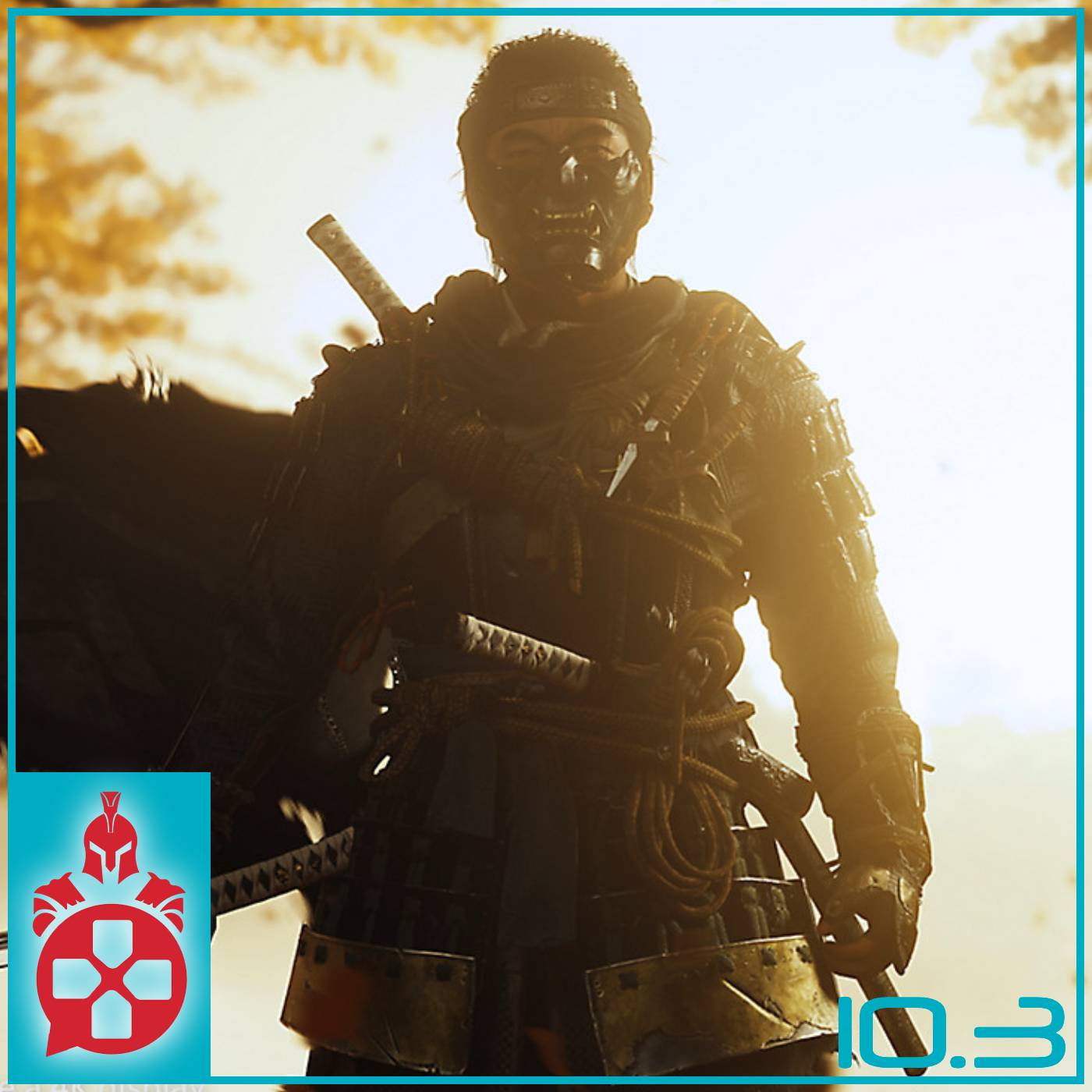 Welcome back to another episode of the Online Warriors Podcast! We've got an episode jam-packed with news, so let's get right to it.
- Epic shows off the tech demo for the Unreal Engine 5 (1:33)
- Ruby Rose steps down as CW's titular Batwoman after one season (16:37)
- Sony shows off Ghost of Tsushima gameplay during State of Play (30:40)
After our news coverage, we go more hands on and cover what the crew has been up to the last week.
- Illeagle finishes up Luigi's Mansion 3 and starts Starlink: Battle for Atlas (43:26)
- Techtic starts work on a DIY Wizard's Staff IRL (47:51)
- Nerdbomber starts playing Spider RPG Greedfall while she isn't watching Chuck (48:44)
Unfortunately, Fantasy Movie League as a whole is on hold due to current events that have results in movie delays and theater closures.
But, we still have our trivia! This week, embrace the black and white filmgrain with a trip back to classic samurai movies with some Lie Detector! (xx:xx)
Special shoutout to our Patreon Producer:
B
e
n
C
h
e
k
n
i
s
.
We'd like to thank each and every one of you for listening in every week. If you'd like to support the show, you can drop us a review on your favorite podcast platform or, if you're feeling extra generous, drop us a subscribe over at
P
a
t
r
e
o
n
.
c
o
m
/
O
n
l
i
n
e
W
a
r
r
i
o
r
s
P
o
d
c
a
s
t
. We have three tiers of subscriptions, each of which gives you some awesome bonus content!
As always, we appreciate you tuning in, and look forward to seeing you next week! Stay safe and healthy everyone!