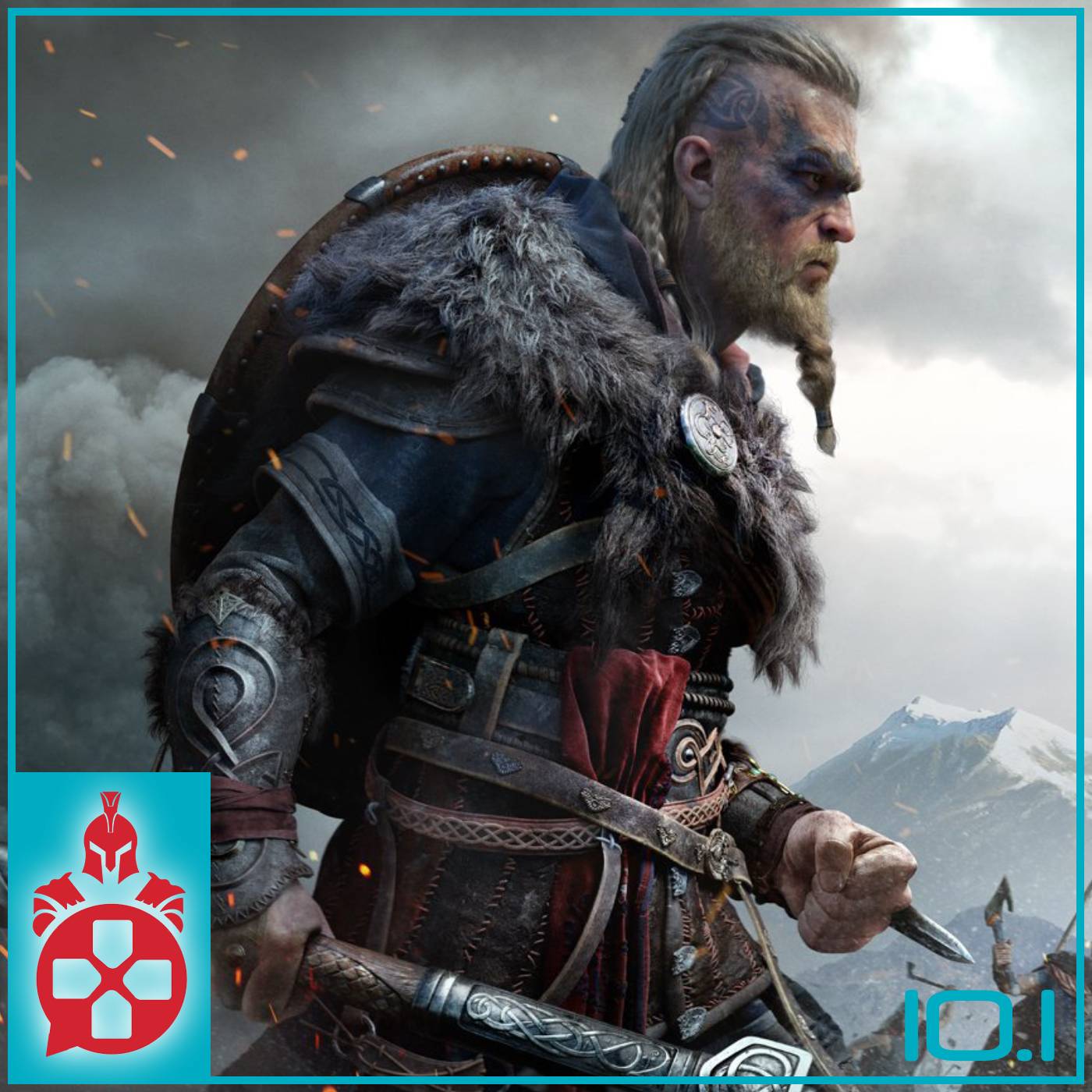 Welcome back to another episode of the Online Warriors Podcast! We've got a ton of news to talk about this week so let's get into it:
- Taika Waititi has been slated to direct and co-write the next Star Wars movie (4:38)
- Darth Vader VR game is coming to PlayStation (18:49)
- Hercules is officially getting a live action remake (21:39)
- Ubisoft unveils Assassin's Creed: Valhalla (31:12)
After our news coverage, we go more hands on and cover what the crew has been up to the last week.
- Techtic takes up the ukulele and binges "Uploaded" (49:06)
- Nerdbomber binges "Home Before Dark" (51:35)
- Illeagle goes all in with Luigi's Mansion 3 on his new Switch (53:21)
Unfortunately, Fantasy Movie League as a whole is on hold due to current events that have results in movie delays and theater closures.
But, we still have our trivia! This week, raise your glass for some trivia that is all about whiskey! Who will take home this week's victory? Check it out at (54:38).
Special shoutout to our Patreon Producer:
B
e
n
C
h
e
k
n
i
s
.
We'd like to thank each and every one of you for listening in every week. If you'd like to support the show, you can drop us a review on your favorite podcast platform or, if you're feeling extra generous, drop us a subscribe over at
P
a
t
r
e
o
n
.
c
o
m
/
O
n
l
i
n
e
W
a
r
r
i
o
r
s
P
o
d
c
a
s
t
. We have three tiers of subscriptions, each of which gives you some awesome bonus content!
As always, we appreciate you tuning in, and look forward to seeing you next week! Stay safe and healthy everyone!